The design of a home interior to bring out its beauty is a pursuit of many homeowners. Even if you want a tile upgrade, you still want to get the best possible results with the least likely resources. The Subway tile kitchen provides the answer to such a quest. However, what is a subway tile? This article describes what subway tiles are very briefly.
What is a Subway Tile?
For a start, the name 'subway' does not in any way suggest the shape of the tile, except you are familiar with it already. In the past, subway tiles were used to cover the wall of subway systems in the US, first in New York City Subway. Nevertheless, today, subway tiles are now widely used in different countries and cities, including Paris in France and Sydney in Australia. The tiles represent one of the most stylish design choices for homes and businesses.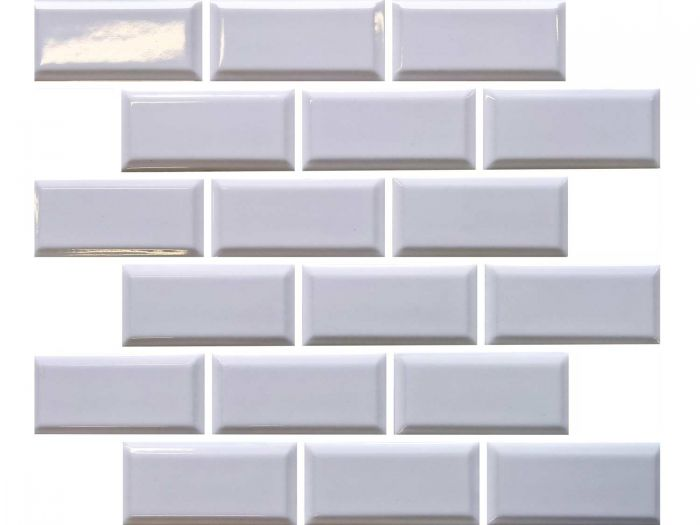 Subway tiles also come with different options of styles, shapes, sizes, and patterns. Nevertheless, the first set of subway tiles was made from ceramic, although other materials have been successfully tried. For instance, newer subway tiles are now made from glass, porcelain, onyx, or marble. Meanwhile, each subway tile has a mesh at the back to enhance sticking to the surface during installation. Moreover, on the surface, it has unique finishes for catchy attraction.
Where and how do we use Subway Tiles?
The most prominent use of subway tiles comes on walls of home interiors but can equally work for floors. It also requires a very thin line of grout in a way that remains very practical for use. Think of having a kitchen wall or backsplash and the bathroom wall laced with subway tiles. In addition, it can efficiently protect these surfaces from water damage while adding new style and beauty. Notably, many designers have hardly used some other designs for backsplashes other than the subway tiles. Moreover, you can have different tile patterns with the subway tiles than many other options, perhaps due to its size and shape.
Why are Subway Tiles so Popular?
The number one advantage of subway tiles has to be their rectangular shape and standard sizes. They are also increasingly popular, and many still wonder why so. This section will analyze some of the most probable reasons why subway tiles are penetrating more and more homes.
Top Reasons why Subway Tiles are popular
Subway Tiles optimizes your space.
From its inception in 1904, subway tiles have become an efficient way to make the best use of your space. In the underground station in New York, the brick appearance seems to be another design on the wall entirely with such closeness. In addition, you get to win the attention of many people. After subway tiles installation, you still need to make a unique style to transform your kitchen or bathroom space. Moreover, the excellent choice you have can also contribute to the classic arrangement.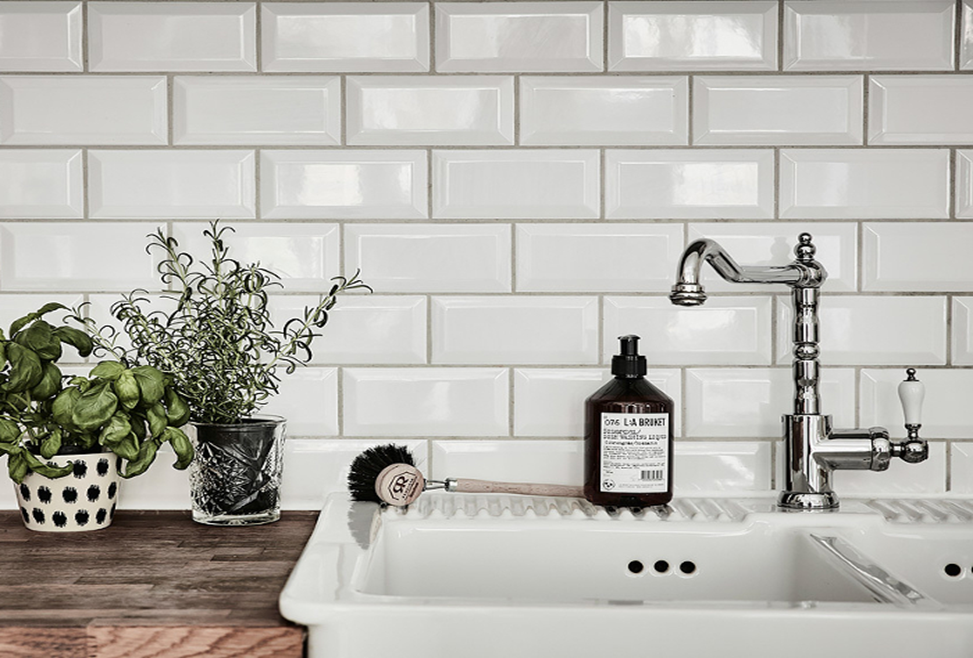 Subway Tiles are Timeless
We have tremendous styles and patterns of using the subway tiles. Nevertheless, the uniqueness of subway tiles is that they can last for as long as you want them. While all other home interior decoration can only last for a short time, the subway tiles are a good choice for your home design. That is why subway tiles give your kitchen or bathroom a classic appearance that hardly goes out of style.
Whether creating a new edifice or renovating your home, consider choosing subway tiles as a lasting option. This choice implies that you won't have to both about any upgrade for several years to come. In other words, your subway tiles ensure your design matches the improvement even of the future.
Excellent for Moist Spaces
A distinct advantage of the subway tiles is seen best in bathrooms where you otherwise have wet walls. In essence, installing subway tiles ensure that there is protection on the walls from water. Similarly, it offers the same protection as the kitchen backsplash. How? It provides that the wall is free from different kinds of stains that would have stained the wall. Meanwhile, a typical installation comes with thin grout lines around each tile like a pencil line.
The closeness of the individual tiles also means there is hardly any space in-between. Moreover, in a bathroom, the water from the showers cannot penetrate the walls but run. So, no doubt that one of the reasons people prefer to use subway tiles for this purpose is its offer of protection for most surfaces.
Easy to Clean
One of the earliest properties that the pioneer architects saw about subway tiles was their cleaning ability. When you install subway tiles neatly with thin grout lines, there is less space and less need for cleaning. Meanwhile, the dirt such as cannot even find a place to settle. In addition, they also have a regular body size and triangular shape that ensures that the body size requires little or no effort to clean.
Subway Tiles is the light to dim areas
do you have a part of your room in the home that is not open to enough natural light? Then add subway tiles to create brightness by reflecting light to that area. Ideally, the space that does not get enough illumination from natural light can get an improvement. Instead of ceramic tiles, porcelain and white ceramic are the best options for this feature. The significant advantage of using a glass tile is that it can amplify the brightness of that particular space.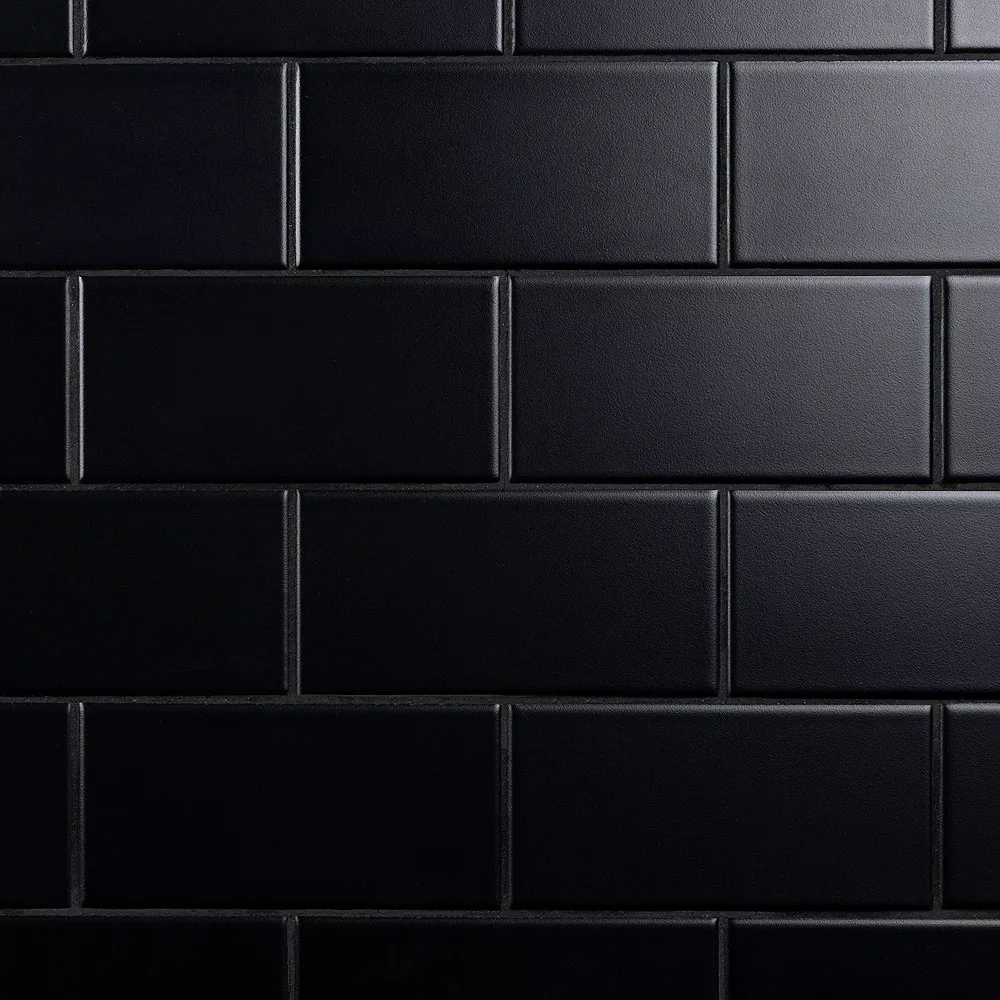 Conclusion
In the final analysis, we can now see many prominent reasons why it is increasingly difficult to do without subway tiles. How can we begin to describe some of the subway tiles? Notably, without emphasizing how they are influencing the world of modern interior home design. You are at liberty to select your desired style, shape, and color, ranging from standard to customize options.