The city of Sydney in Australia is a typical place where you can enjoy a specific lifestyle. Nevertheless, coupled with the natural environment and the people, the weather condition is also unique. On the other hand, the coastal homes in Australia suggest that the significant effort of home designers is focused on the interior parts of the house. However, how can you make your home livelier by using subway tiles?
Whether your project is about creating a new interior design or improving the existing ones, you need to know what to do. Moreover, as you advance in years, you have begun to get more specific about your choice and identify the favorite items you love to have in the home. Subway tiles are one of the most versatile materials for interior decoration in homes. It has a nearly endless variety of patterns of use. Click here to read about What are Subway Tiles, and why are they so popular?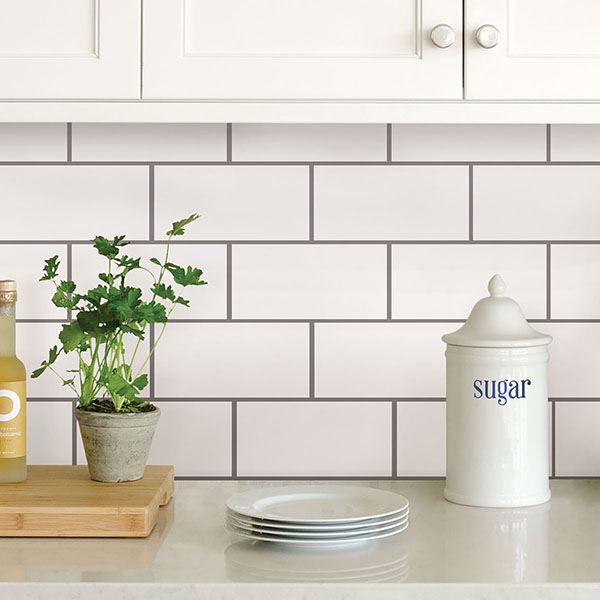 What is Special about Subway Tiles?
Firstly, Subway tiles have been around for more than a century. That alone is proof that there is something more about the tiles than ordinarily meets the eye. Rather than getting outdated as interior design material, more designers and artists find ways to improve them. For instance, in subways where the tiles were first used to plaster and cover the wall, they are now being designed as mosaic artworks.
Recall that some architects who designed the ceramic subway tiles include cleaning, strength, and simplicity. In addition, these tiles come in the standard size of 3 x 6 inches un till today in rectangular shapes and forms. In addition, when the time comes to choosing the best tile that you prefer, the excitement boils down to the desired pattern for laying the tiles. In addition, you also want an interior design that can stand the test of time, as some of the earliest subway tiles are still visible today. Below are the three ways to bring subway tiles alive.
Three Best Ways to Liven Subway Tiles at Home
Use Thick Grout Lines
The use of thick grout lines is one of the best ways to create something unique with your subway tiles. For instance, you can create many tile patterns, including the herringbone, offset, chevron and others. However, a thicker grout line changes the narrative of your design. So, instead of repeating the exact procedure you find in someone's home, why not give yours a little twist. The first suggestion we have for you is to use thicker grout lines rather than thin ones.
When the thin grout lines become too casual, ordinary, and tedious, make things a bit bolder with chunky grout. The bigger grout ensures that you make a bold design in the sleek look of your home interior. At the same time, it is indeed a grand statement with details that livens up a typical inline. It also has such a vertically stacked layout on the wall or wherever you desire. In addition, you can make it monochromatic for a combination of both modern and sophisticated. There is more to it.
Use grout with contrasting colors.
The second way to modify the looks of your subway tiles is by using contrast-colored grout. For instance, instead of choosing grout colors that match what you have on the subway tiles, why not try contrasting colors. Some designers have had to use charcoal mixed grout to create the lines along with the subway tiles. You can make all the designs and variations you want with the grout if you know how to use it. Interior designers often use some classic colors: terra-cottas, pinks, reds, and some soft powder blue. At the same time, the colored grout also both elevates and highlights the tile pattern. Similarly, it can look very playful with an edgy detail across a rather loud and overbearing feeling.
It is about the Tile Layout
The installation of the subway tiles is not complete until you have a matching tile layout on the surface. Moreover, when it comes to the tile pattern and its design, we can open a new layer of options to make things outgrow the conventional limits. Keeping things simple and stack may be too traditional for those who prefer a contemporary style. On the other hand, a spontaneous display and shift of colors can make things work more than we think.
These diversified displays can also go a long way. Many younger generations may prefer the random approach of things in keeping the eyes glued or tailing a visual journey. This adventure is preferable to them than a continuous stream of predictable repetition. This collection also involves a few flips, pops of contrast, and an excellent layout for more uniqueness.
Shopping for the right Subway Tiles
The length of time that subway tiles have been around proving that we can still explore this category of materials more. Moreover, you get to choose your design and whether to do it yourself (DIY) or get a professional to sort it. Either way, when conceiving the idea of installing subway tiles kitchen, and bathroom, make a sketch or drawing of your work. Meanwhile, when checking out your option from our Tile and Bath Co store. We are also ready to provide all the help you may need in finding suitable materials to use for your home interior.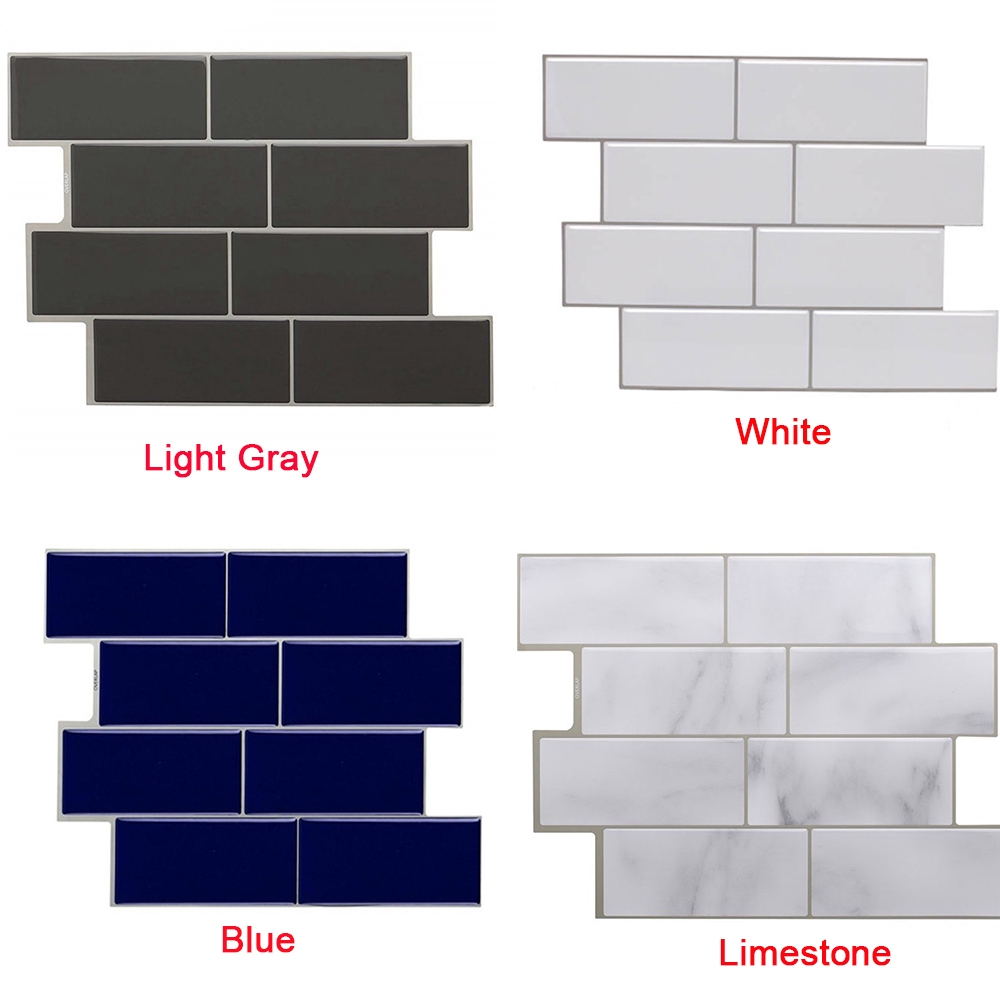 Conclusion
The display of subway tiles in Sydney is more of an inspiration than filling up space for nothing. At the same time, the home interior design can bring your upcoming projects alive when you place them in the right place. At the same time, the market also favors the availability of different options of subway tile sizes and the best arrangement or patterns. Some of the available modern subway tiles include adobe glass, glacier gloss, sand gloss, thunder gray gloss, rectangle pale terracotta gloss, and light green gloss.